Travel Tricks, tools, and Techniques
Thanks for coming to our page!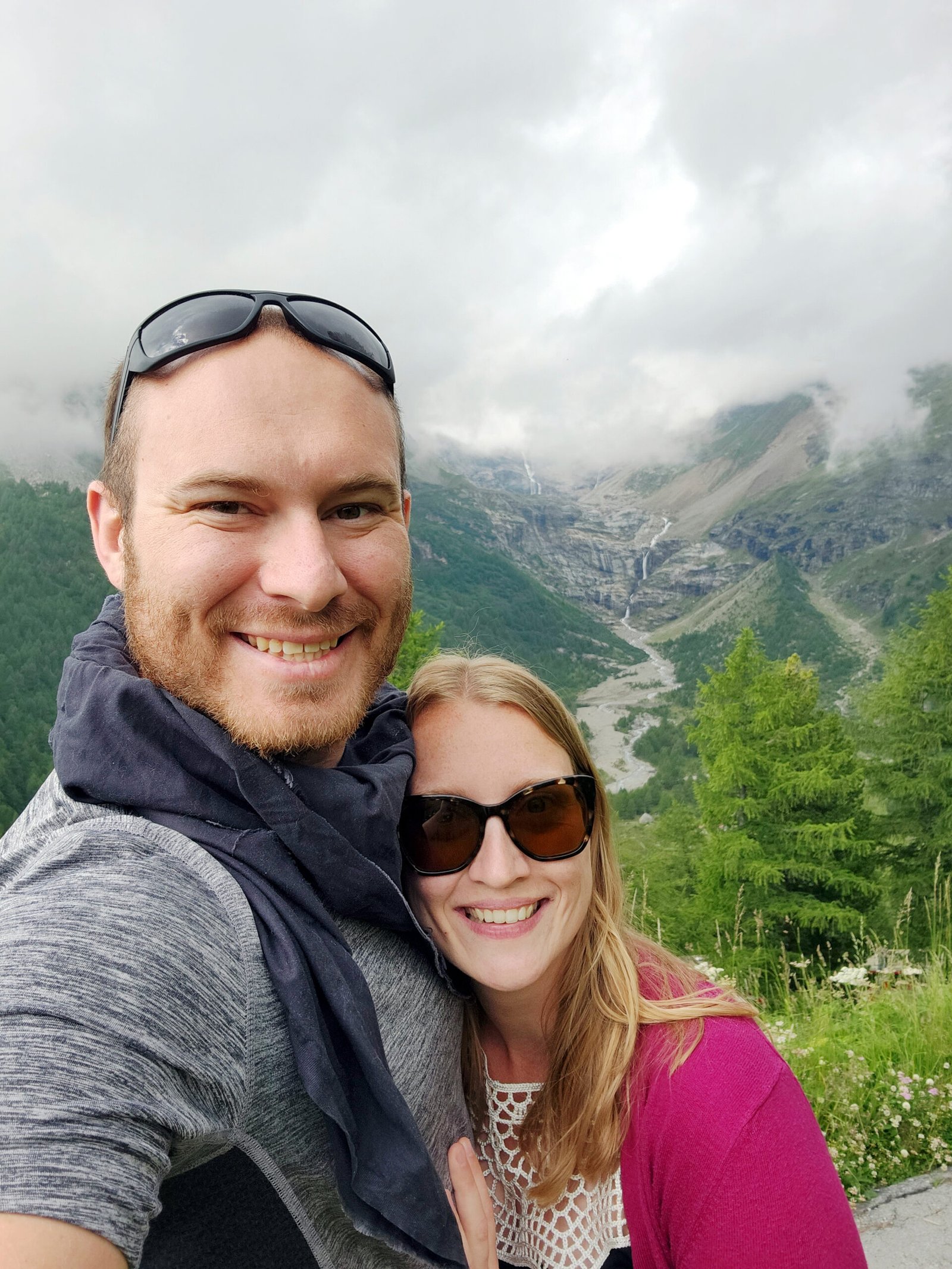 We are the Foley's - a couple of engineers traveling full time and creating this incredible blog!
We LOVE testing travel techniques and providing the best travel advice possible - with proof of course. Here, you can expect detailed itineraries/guides, transparent cost breakdowns, and travel techniques that can save you lots of money (they sure save us a boatload). Truly, we hope you find what we have presented useful. Let's explore together!
Days On The Road: 219
Miles Traveled: 21,094
House Sits/Pets Loved: 9/20
Train Rides: 115
Cruises: 2
Flights: 5
Lifetime Flags Collected: 24
Our Full Time Travel Budget and Expenses
May 1st 2023
Dec 31st 2023
Check us out on Instagram!